About Us
We have sold our labels to over 130 countries across the world over the last 15 years.
In 2018 we received a Queen's Award in the UK, recognising the global success and quality of our name tags.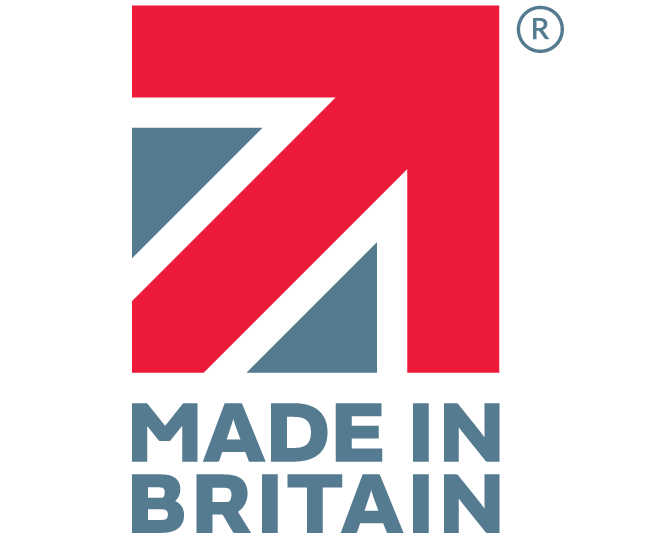 Our labels are proudly made in Britain.
Get started!
Effortless to design, with thousands of possible combinations.
Have fun!